Wholesome
Nutritious
Full of Flavour
Made with locally sourced produce and a healthy life style in mind, our food is wholesome, nutritious, fresh and a reflection of the way we love to eat every day.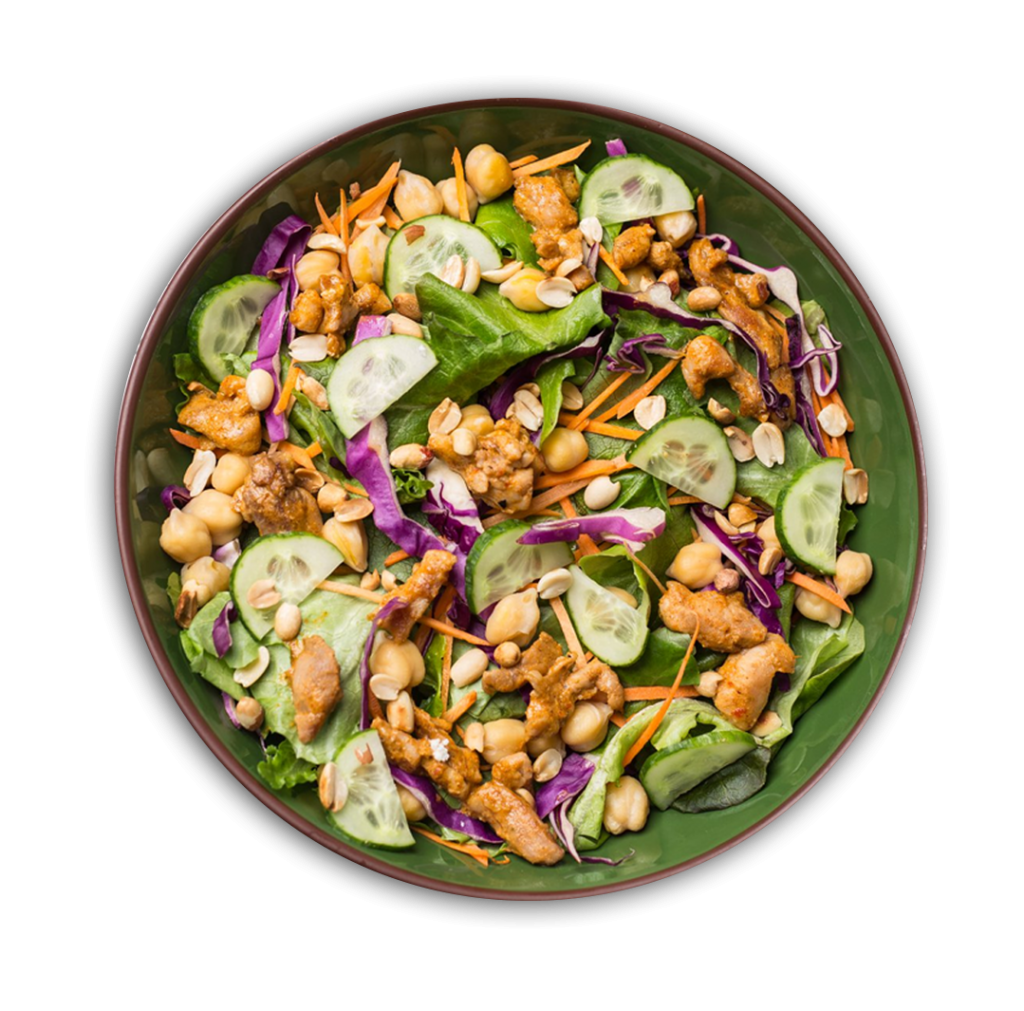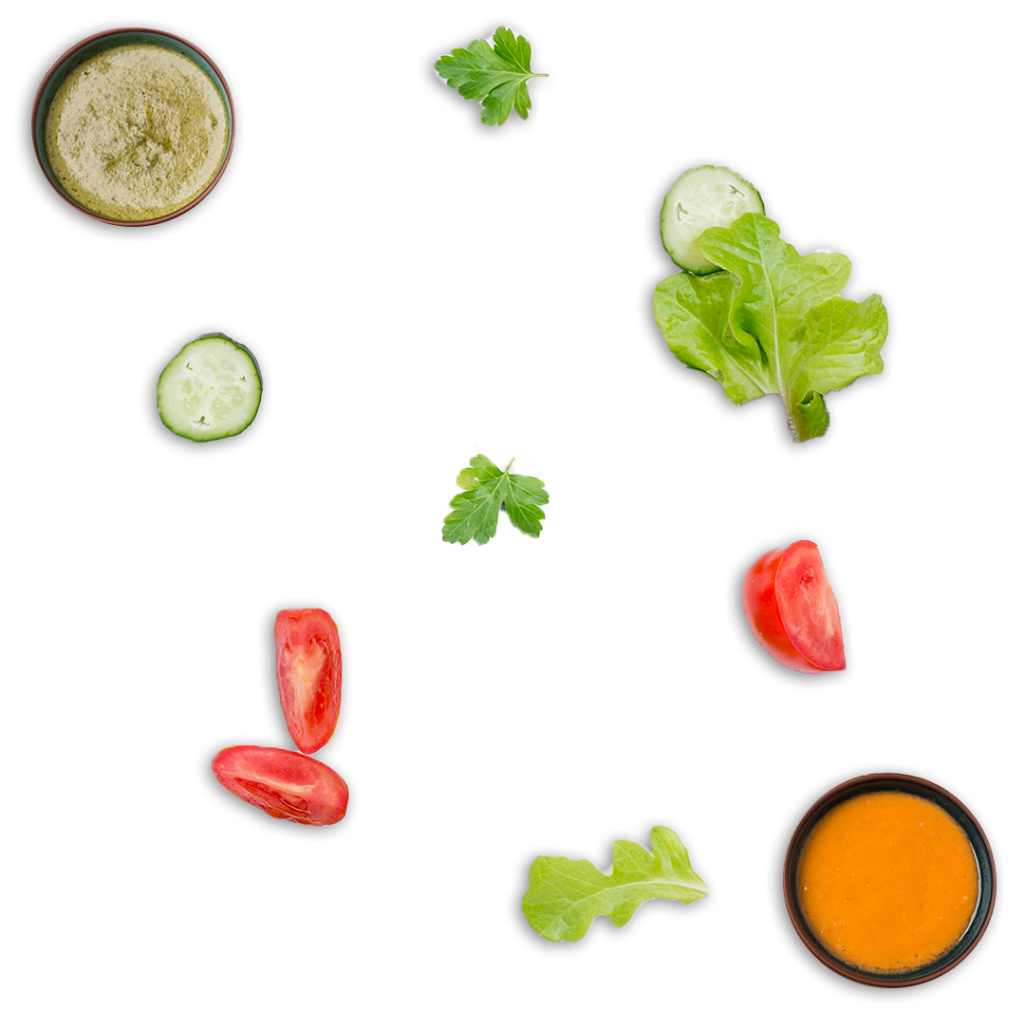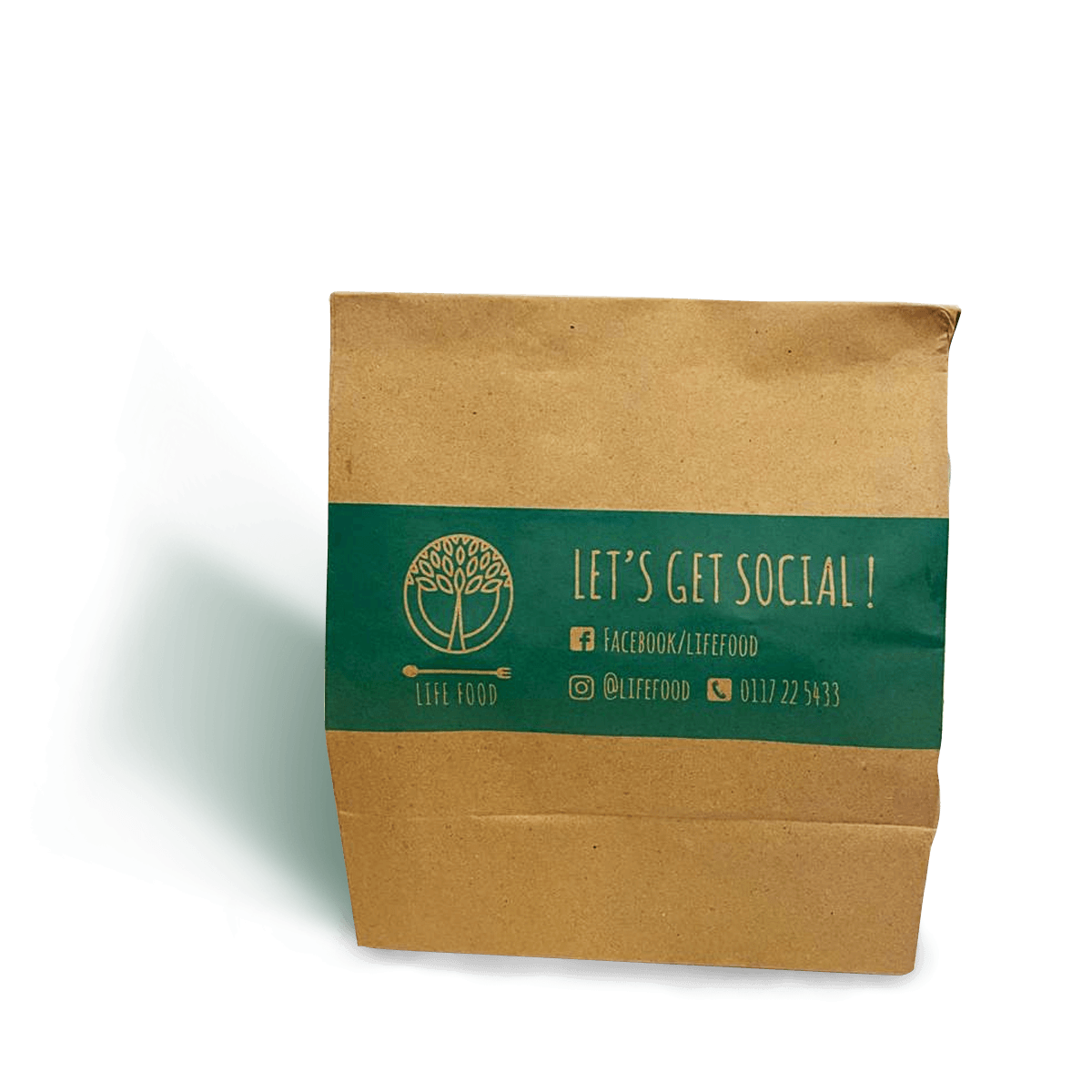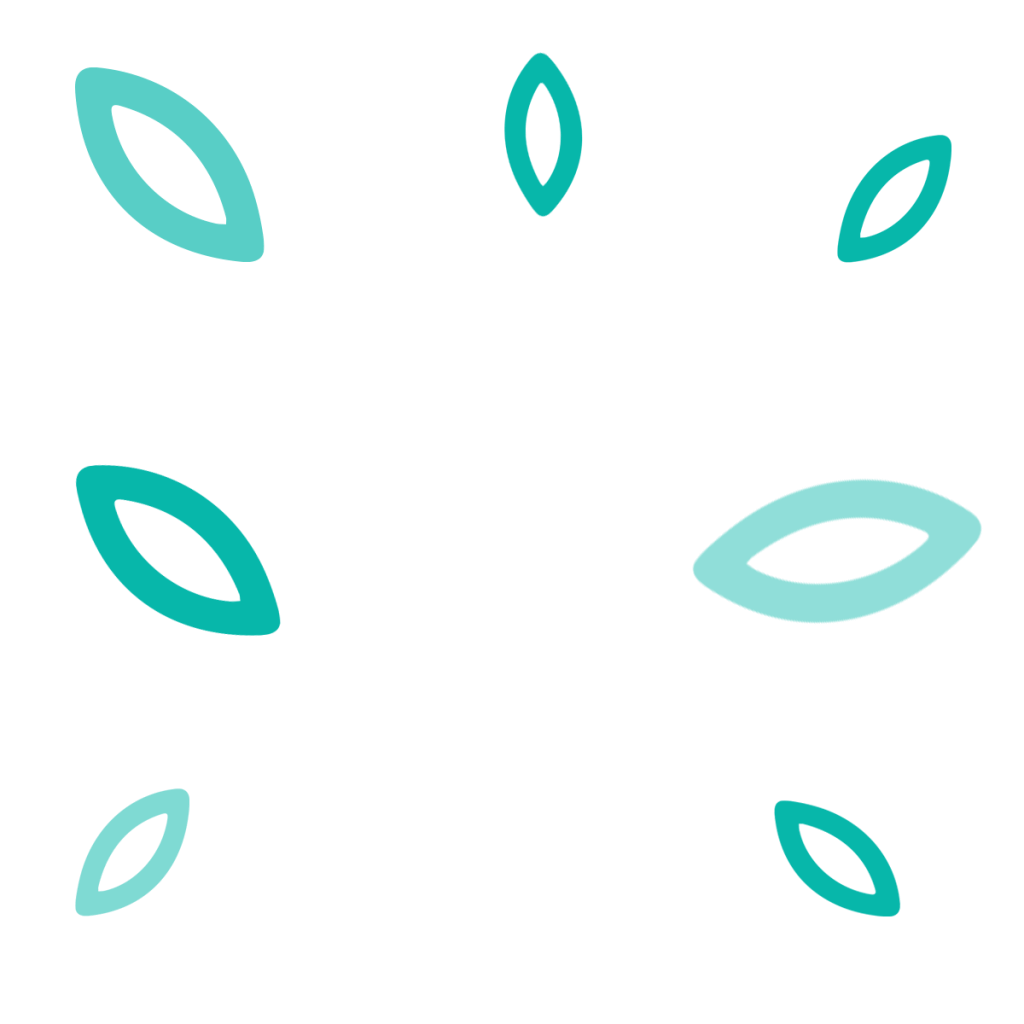 Life Food's mission is to serve wholesome and nutritious food made with locally sourced fresh ingredients. The menu is carefully curated, by our founder – Tamara, to give healthier twists to everyday dishes. At Life Food we believe that life doesn't get better by chance, but choice! #ChooseLife
Good food starts with good ingredients.
We only bring you the best.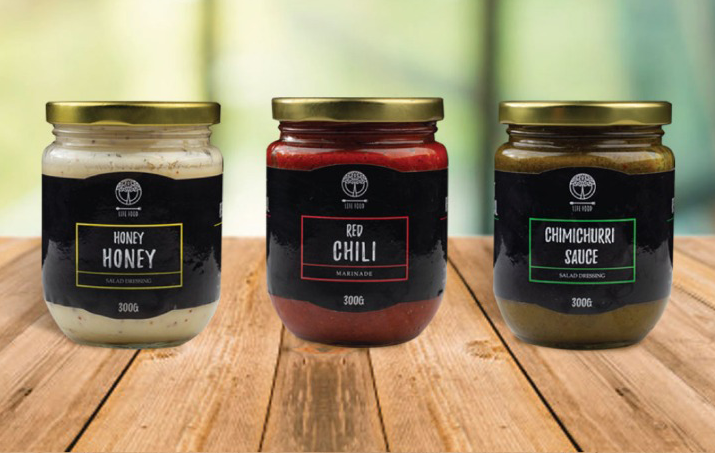 Life Food Signature Dressings & Sauces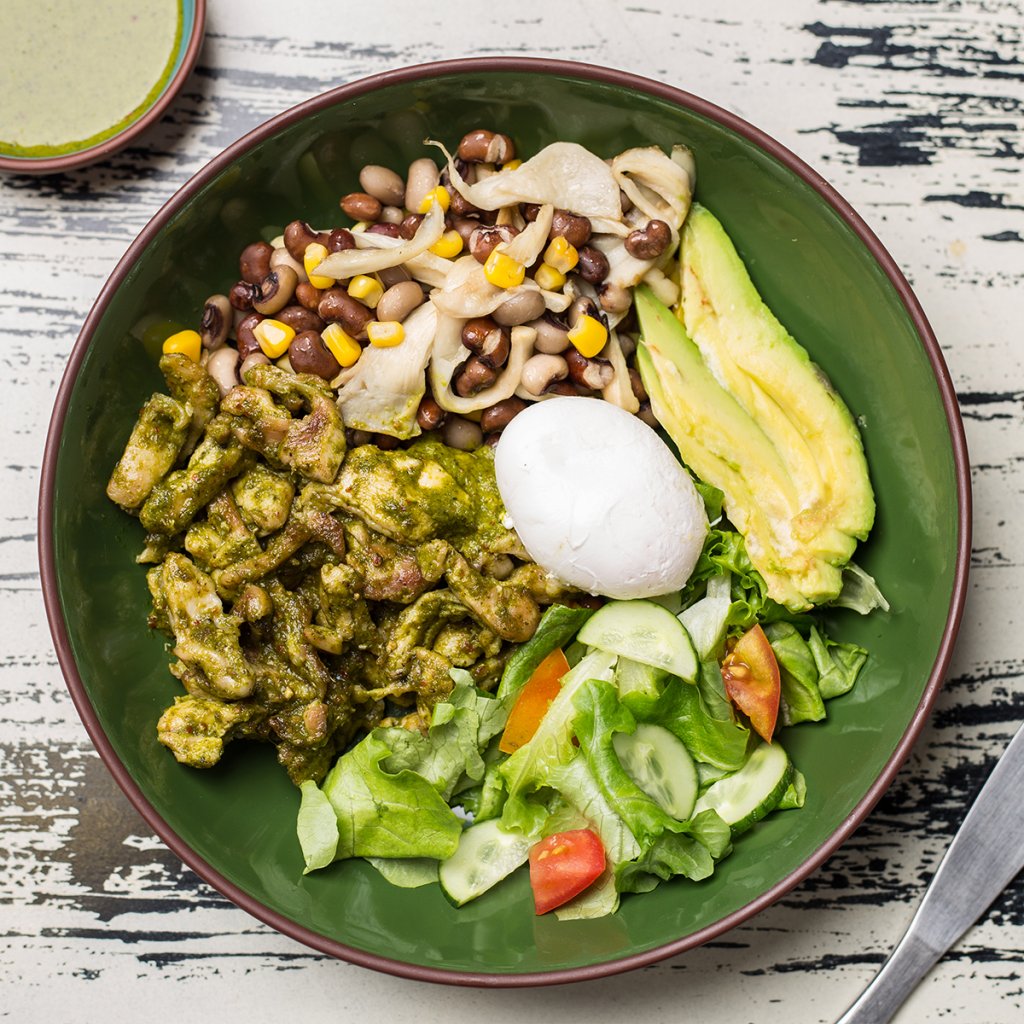 Grilled chicken, creamy avocado, sautéed mushroom, black eyed peas and corn. Topped with a poach egg & Salad. Drizzled with Chimichurri sauce.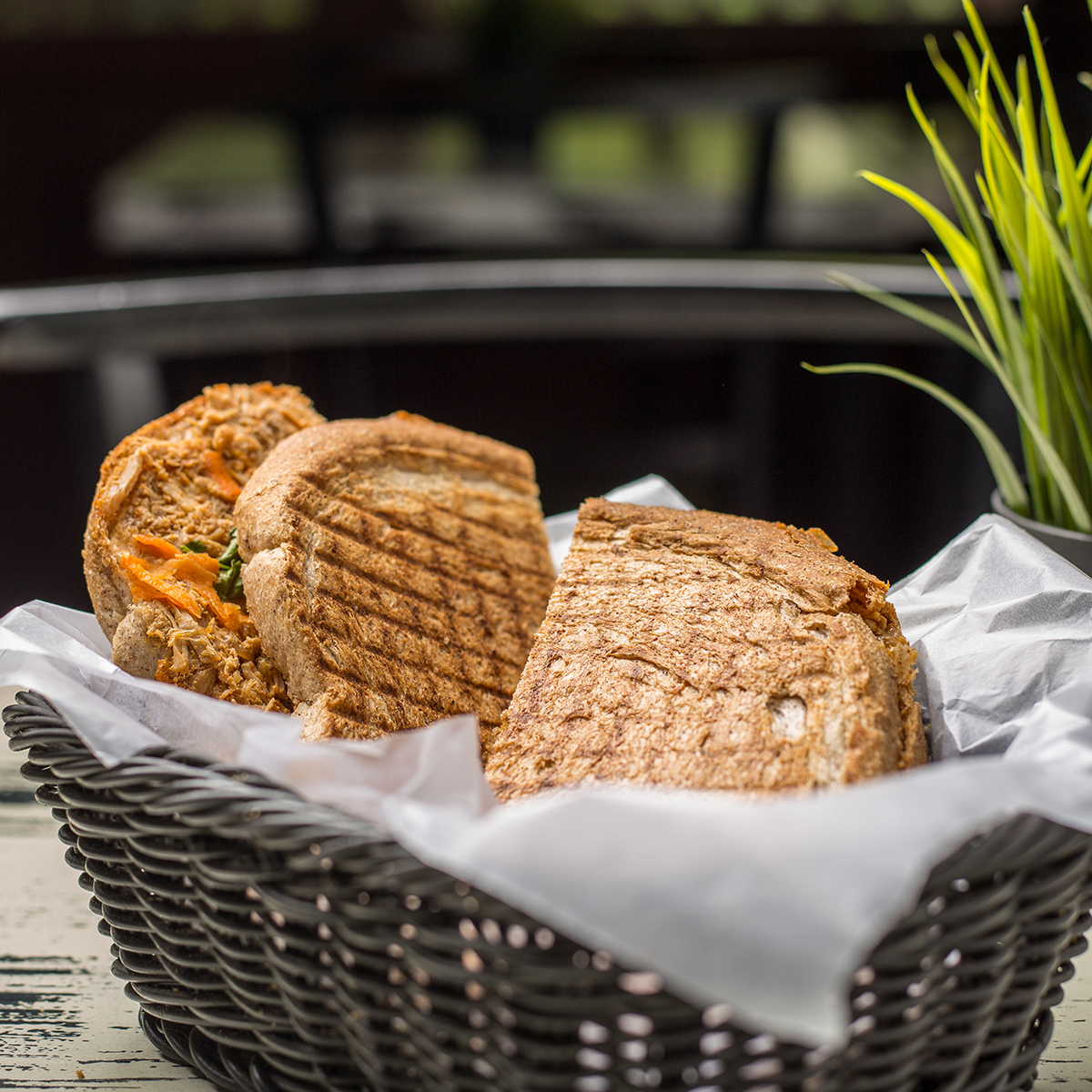 Our local take on the Vietnamese Bahn Mi. Expertly spiced chicken with homemade mayo, crunchy pickled carrot, fresh coriander and green chilli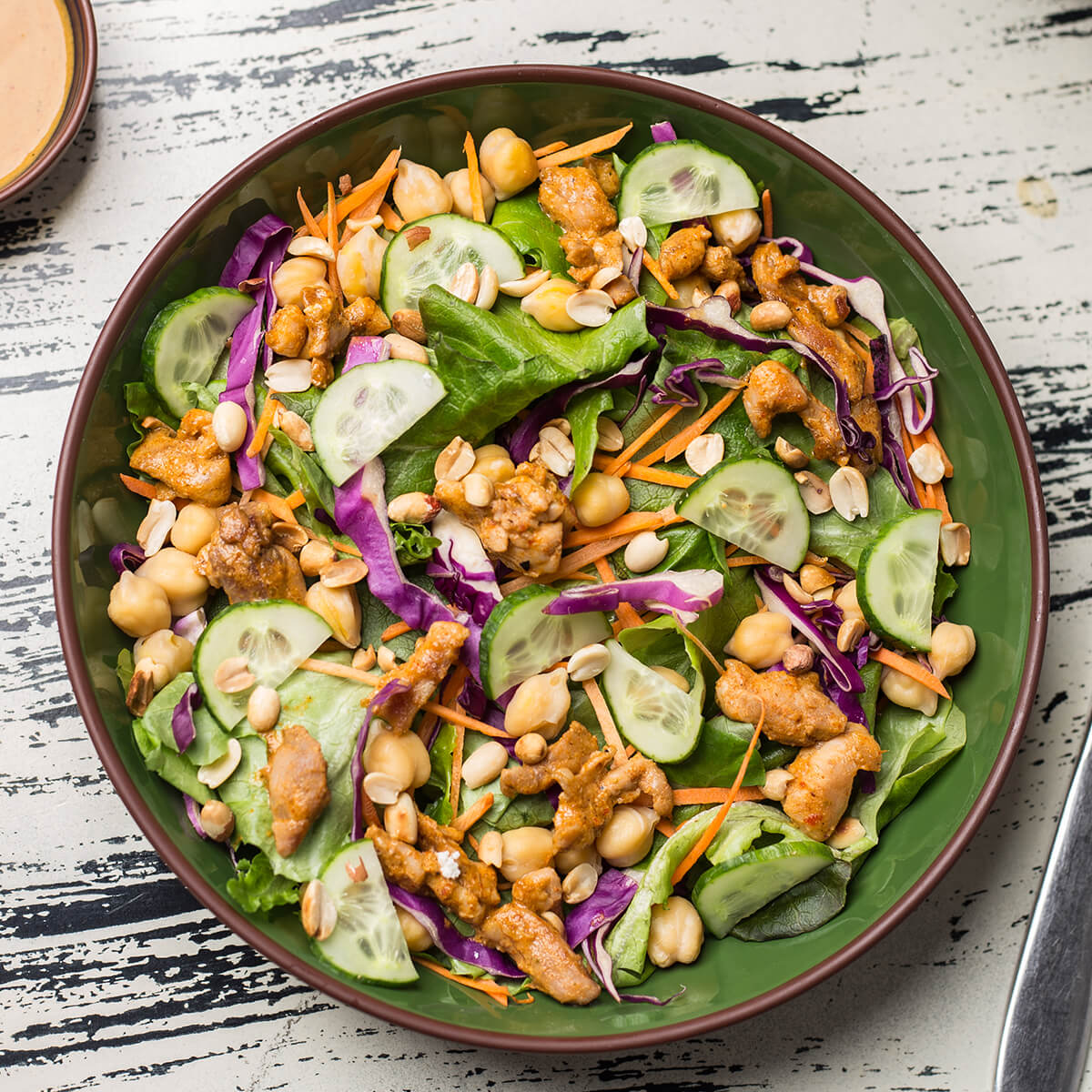 Harissa spiced chicken, mixed lettuce, red cabbage, cucumber, carrot, chickpea, peanuts Spicy Harissa dressing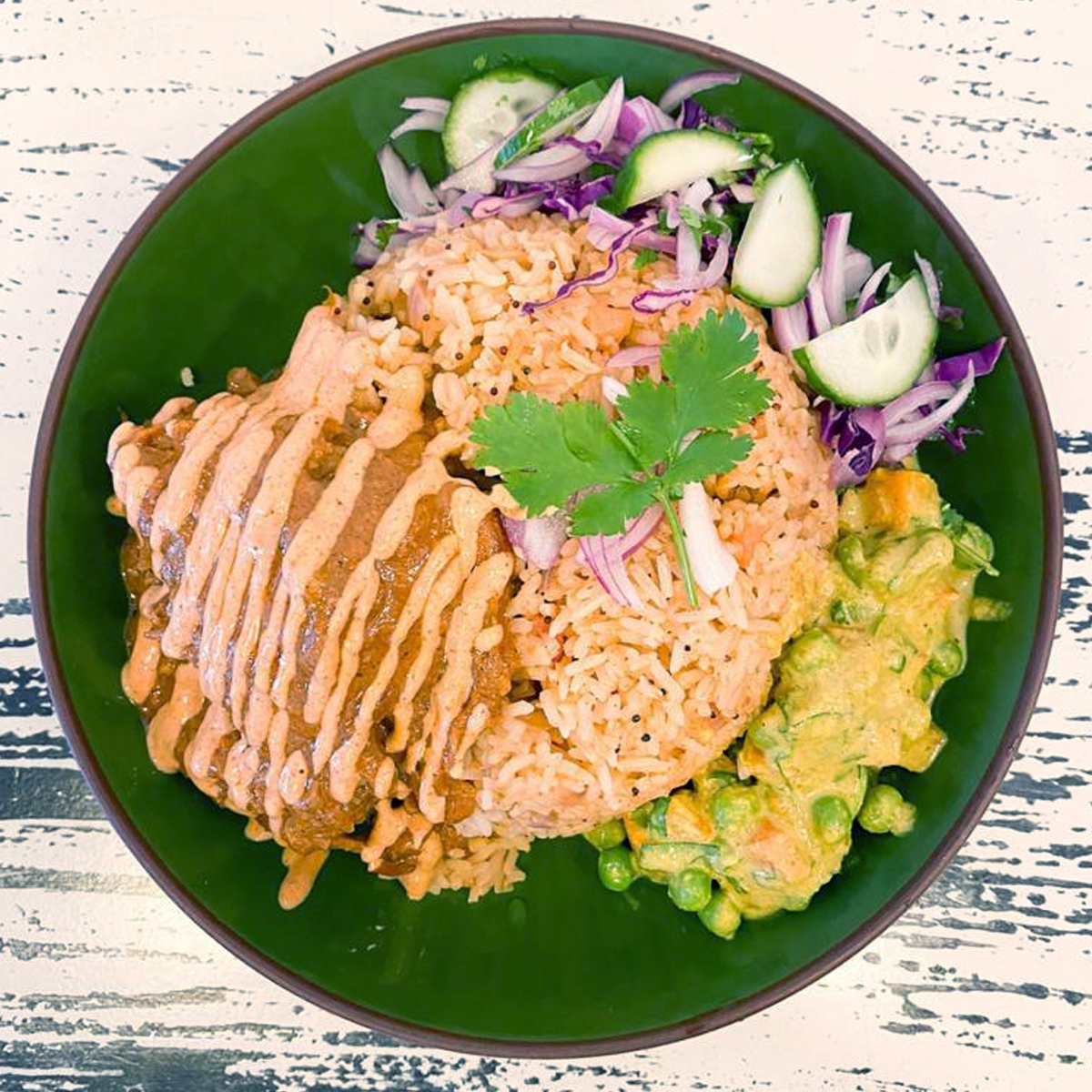 Aromatic spiced masala rice, with a fresh salad topped with a tangy mint & coriander chutney, coupled with a creamy green pea and carrot curry, all brought together with a slow cooked succulent masala chicken thigh, slathered in our rich masala gravy and then drizzled with our secret tandoori spiced dressing.
Check out our feasty menu